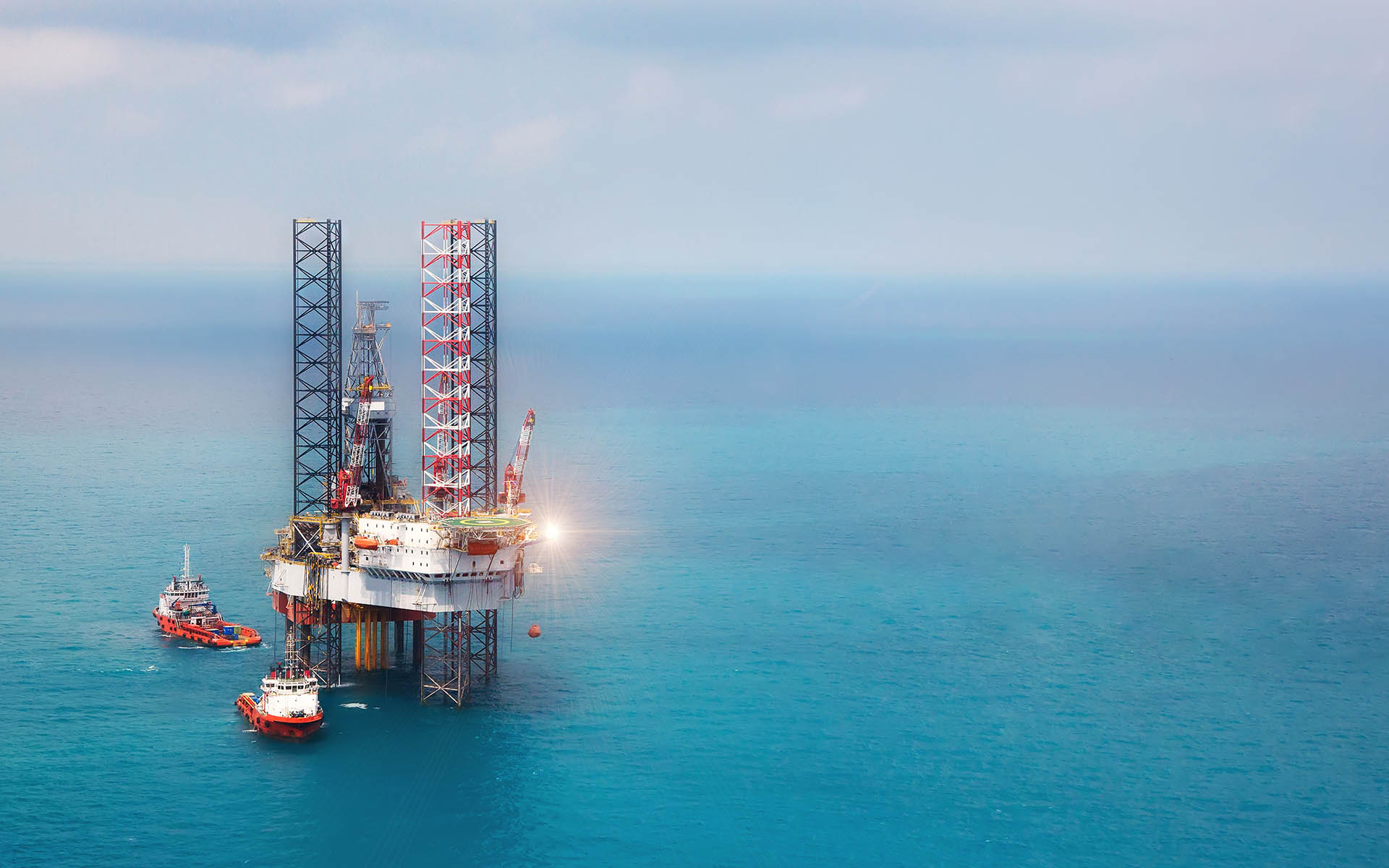 The latest BluEco® EMOS covers monitoring and gathering of all emission data to be used for compliance, control, documentation, and optimization of processes in various applications throughout the engine room. ​
​The BluEco® EMOS is a powerful control and monitoring system utilizing the latest available digitalization technologies.  This integrated solution allows seamless control between various equipment's and suppliers with attention to energy efficient solutions. ​
​A complete system solution by Blueday Technology provide you with the best solution for emission monitoring that is easy to install, operate and maintain.
The BluEco® EMOS increased focus on the environmental impact from the offshore and marine industry has led to an increased focus on regulations related to emissions from the industry. Emission regulations are consequently becoming more and more strict, and this calls for reliable solutions that ensure compliance. 
​We address the challenges of more power, more energy and less emission.​