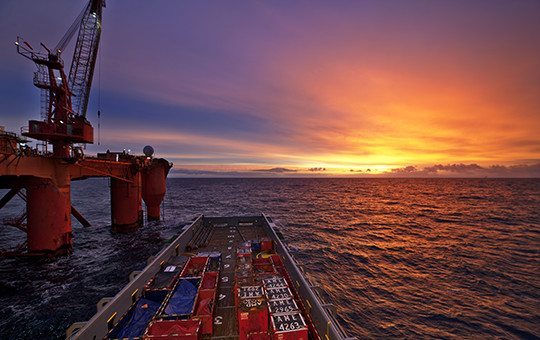 A fire is a rig/ship owner or operating company's worst nightmare. We develop and deploy fire and gas detection systems to provide continuous monitoring of plant activity, and to initiate appropriate actions in the event of hazardous conditions.
The effective performance of such systems requires a high level of expertise and detailed design and integration. A variety of sensors and instruments enable fire detection systems to provide universal continuous monitoring for abnormal conditions. In the event of detection of a hazardous situation, the system will provide the operator's Central Control Room with immediate warnings and information provided by the detection and protection systems.
Depending on the level of hazard, this detection equipment will also shutdown process equipment and activate automatic fire-fighting systems.
Contact;
Geir Voster
Sales Director
Cell +47 908 81 899