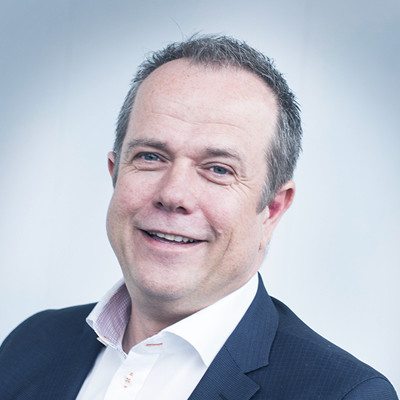 Hans Petter Heggebø – CEO
Hans Petter started the company in 2013 and have over 30 years of experience in the worldwide rig, marine and offshore services sector of the industry. Hans Petter was educated within power system engineering in Stavanger. Hans Petter has the background from Apply Sørco, Keppel Norway (formerly Offshore&Marine), GMC Elektro and Kværner. During his career he has developed extensive experience from a number of management positions, business development, engineering, project management and board positions.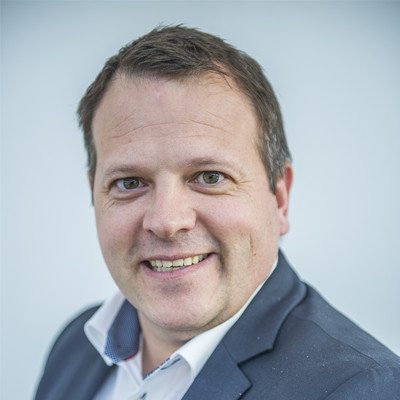 Jon Asle Andersen – Vice President Projects
Jon Asle joined the company in 2015 and is the head of project execution. He has more than 15 years' extensive experience from leading positions within multidiscipline projects for the oil & gas, rig, marine and land based industry.Before joining the company, he held various positions in Total E&P Norge, Apply Sørco and Keppel Norway. Jon Asle holds a BSc in Electrical Engineering from University of Agder and a MSc in Industrial Economics from University of Stavanger.
Arne Gildseth – Vice President Business Support
Arne joined the company in 2014. Arne has extensive experience from HSEQ and Production positions within primary aluminium and oil and gas. Arne has his background from Hydro Aluminium ASA, taking on various mid-level management and specialist positions. Additional, Arne has international project experience from Qatar Aluminium as trainer and HSEQ Process Improvement Specialist. Since 2014 Arne has had the role as Senior Quality Manager of Halvorsen Group and recently the role as VP HSEQ.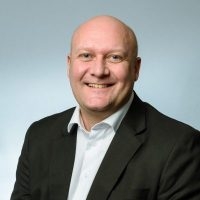 Kjell-Magne Larsen – Finance Manager
Kjell-Magne joined the company in 2018 and have over 17 years extensive experience within Finance. Before joining Blueday Technology, Kjell-Magne held finance management positions in Seadrill Management Ltd and Weatherford Norge AS. Kjell-Magne is educated within Auditing and Accounting from University of Stavanger.