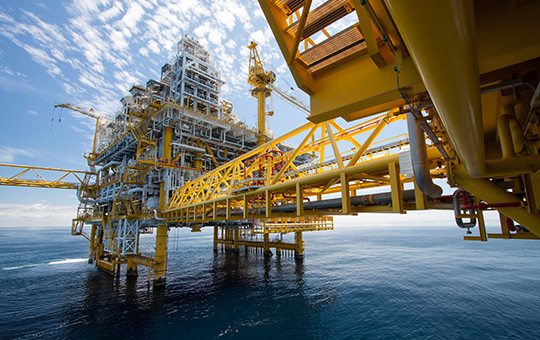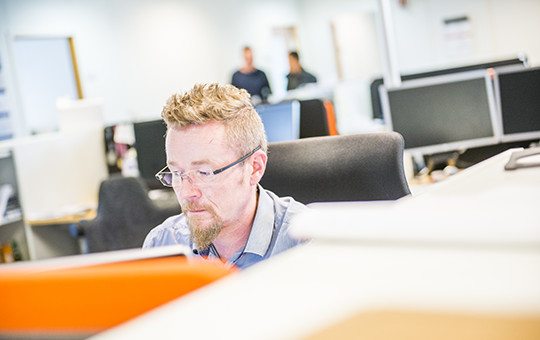 We will help you find the most cost effective and energy efficient solutions, and by emphasizing sustainability, we are committed to long-term relationships.
Our entire staff is committed to deliver products with a quality and reliability that exceed industry standards, and thus providing assurance to our customers when selecting our products.
We are specialists in the design and construction of complete solutions focused on optimal system availability at the lowest possible cost. We focus on supplying sustainable and reliable solutions with appropriate recommendations regarding installation and maintenance.
It is our policy to work as closely as possible with our clients, and in particular – if possible – with the end-users of our products. Our goal is to be an important supplier of automation, electrical and mechanical power system packages, and we believe that the best way to achieve it is by constantly monitoring the quality of our products and improving our services to fit the exact needs of our clients.