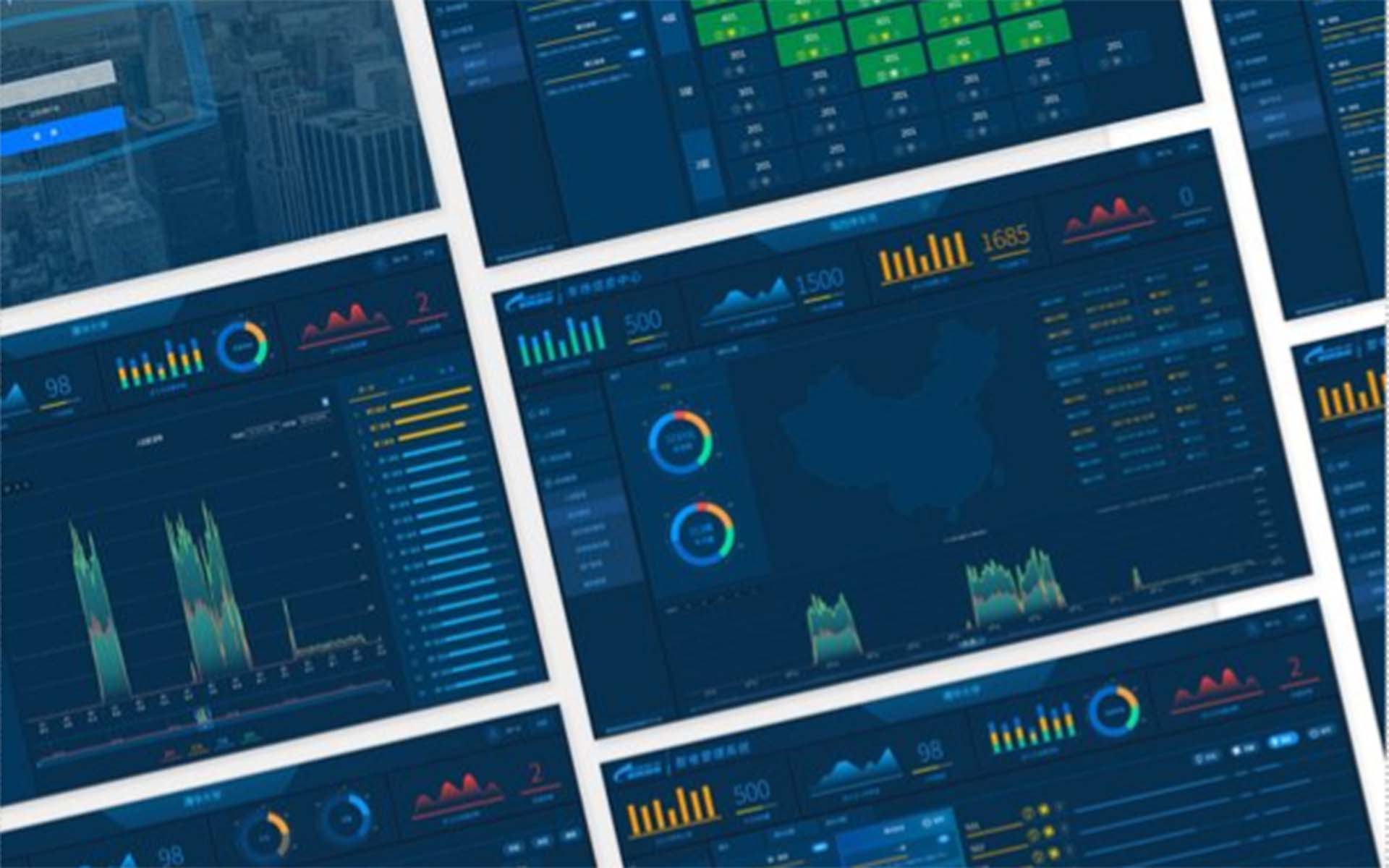 The BluEco® PMS have the capability of operating as a common power system, with all generators connected to both Main switchboards for optimum load sharing (bus-tie breakers closed), and independent power management systems if power systems are operated with all bus-tie circuit breakers opened.​
​The overall design philosophy of the BluEco® PMS is to create an economical, reliable and efficient power plant and distribution system, which includes; efficient operation with minimum fuel consumption and emission to air and water, securing fault-ride-through capability for equipment and systems, having fast start-up for power generation and distribution.​
The BluEco® PMS application is designed according to Class requirements and has sufficient back-up capacity to perform its tasks even in case of major internal failure. Combining the BluEco® Vision provides Digitalization of Energy Management for the usage of data to better understand and make decisions about energy use, measure the results, review how well internal policy works, and continuously improve energy performance and management.