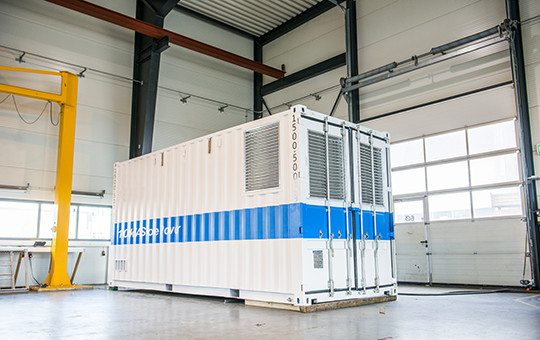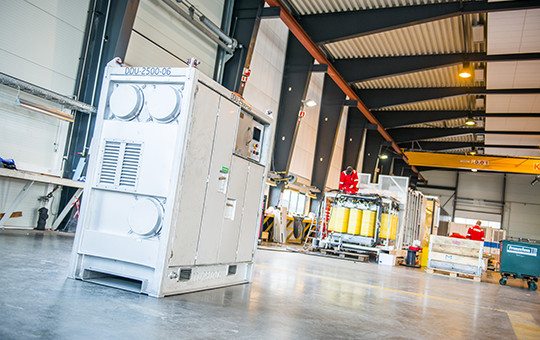 If you are interested in products suitable for rental, ask us to find you a solution for your on- or offshore needs. We deliver products of a quality and reliability that exceed industry standards, and thus providing assurance to our customers when selecting our products.
We:
• Are committed
• Are service minded
• Have experts available for instant assistance
• Have agreements with manufacturers for equipment replacements
We are specialists in the design and construction of complete solutions focused on optimal system availability at the lowest possible cost. We focus on supplying sustainable and reliable engines with appropriate recommendations regarding installation and maintenance.
Contact;
Geir Voster
Sales Director
Cell +47 908 81 899