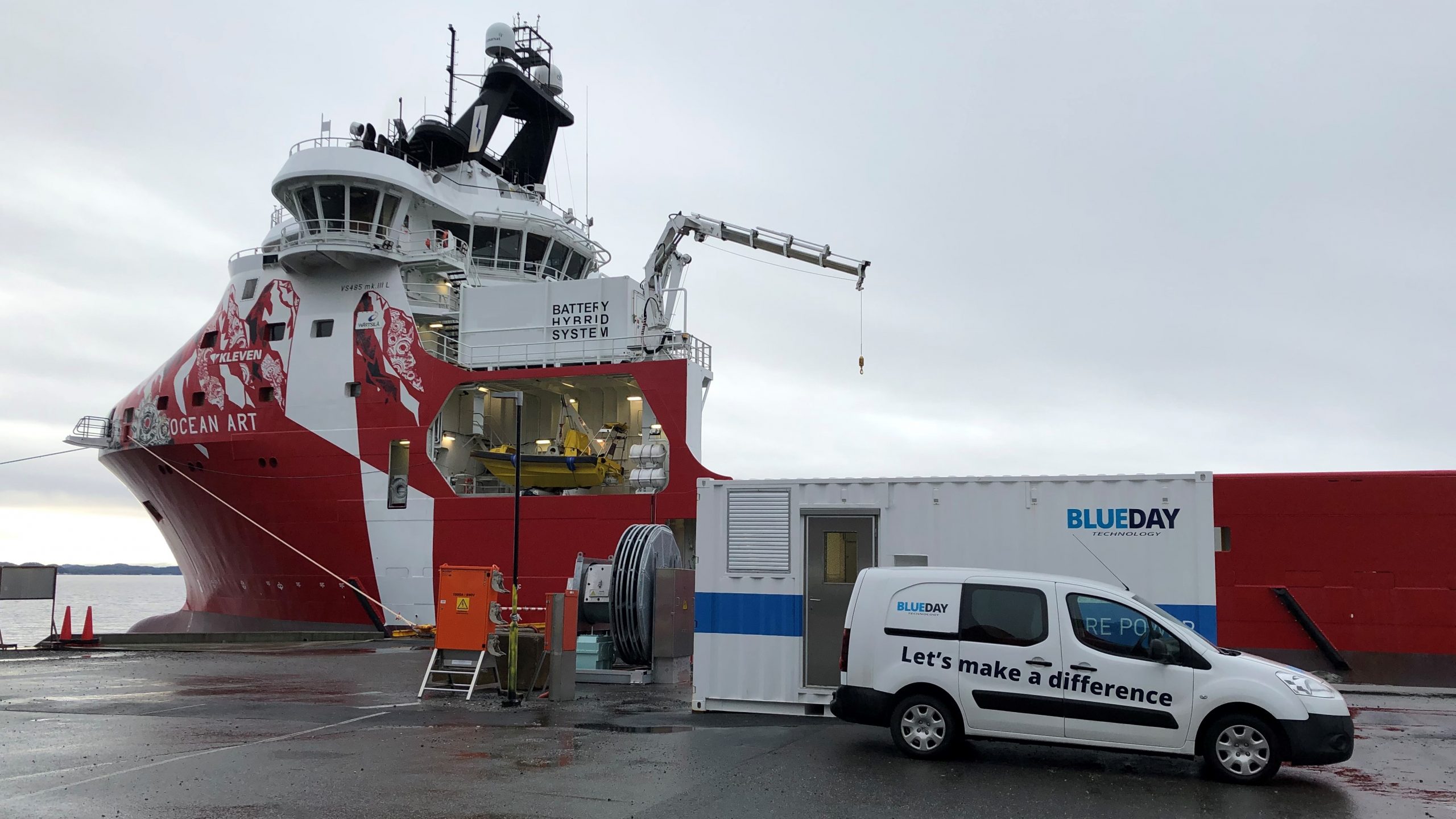 The BluEco® Shore Power systems
Modular solutions, ranging from 0,5 MVA – in both low and medium voltage.

Available both for fixed locations, in a conventional electrical room, as well as in a container version,

Active Front End and Grid Converter solutions. ​

Communication with other equipment or SCADAs.

Scalable system as port needs grow.
Allows operator to monitor and control their systems remotly.
Our turnkey solutions for shore-to-ship power is effectively reducing the portside emissions and at the same time ensuring the reliability and safety of the power system. The BluEco® Shore Power systems are typically used to supply ships and offshore rigs on short- and medium-term port stays. We combine the grid converter- and active front end features in all our drive solution being controlled by our automation system for an easy user interface in which makes the shore power system very easy to operate. ​All systems comply with IEC/PAS 80005-X LV and MV Shore Connection Systems. ​​
kg CO₂ reduced with our Shore Power