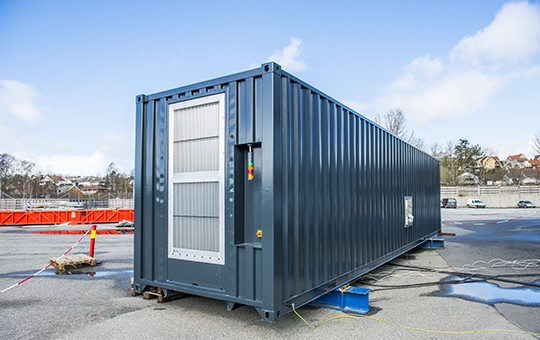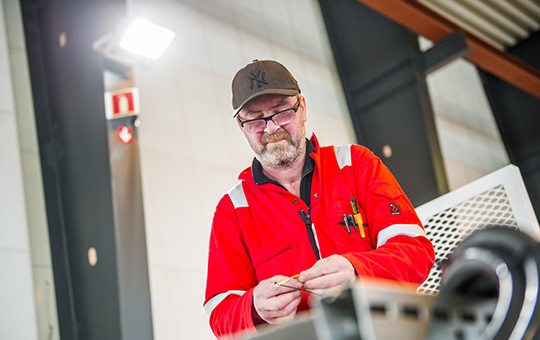 The SMART SPM (SMART Shore Power Module) is able to supply one or two different frequencies (Hz) and voltages (V) at the same time.
The SMART SPM has separate input and output breakers and are ready for all input voltages between 380 to 500V, or 525 to 690V at 45 to 65Hz, and output voltages and frequencies ranging from 380V to 690V at 45 to 65Hz.
As an option, customers may be provided with a dedicated web page for remote condition monitoring, reading/printing of power consumption, and receive SMS alerts in case of any alarm or faults.
The SMART SPM is FULLY compliant with NEK IEC PAS 80005-x
We provide both high and low voltage systems.