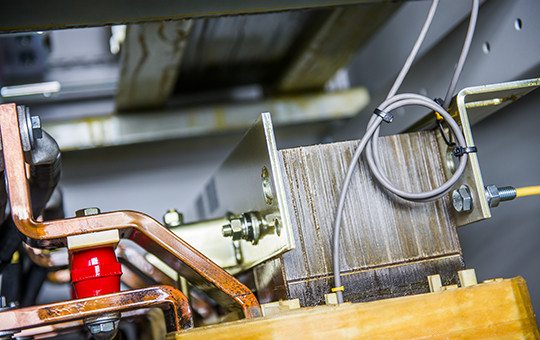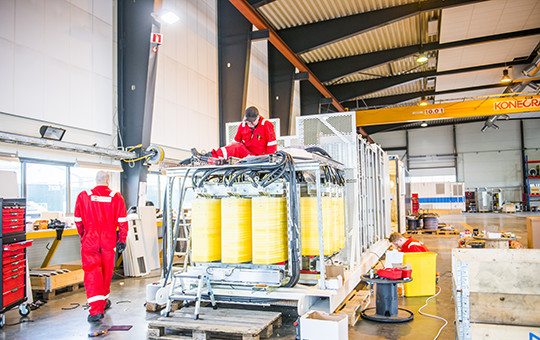 Dry-type electric transformers and reactors. LV and MV applications.
VPI or cast resin technology providing;
• voltage ratings of 48 V – 36 kV
• power ratings of 10 kVA – 10 MVA
Specialist in tailor-made solutions according to customer specifications
• Reactors: current limiting, damping, smoothing and tuning.
• Transformers: distribution, earthing, drive multipulse, start and auto.