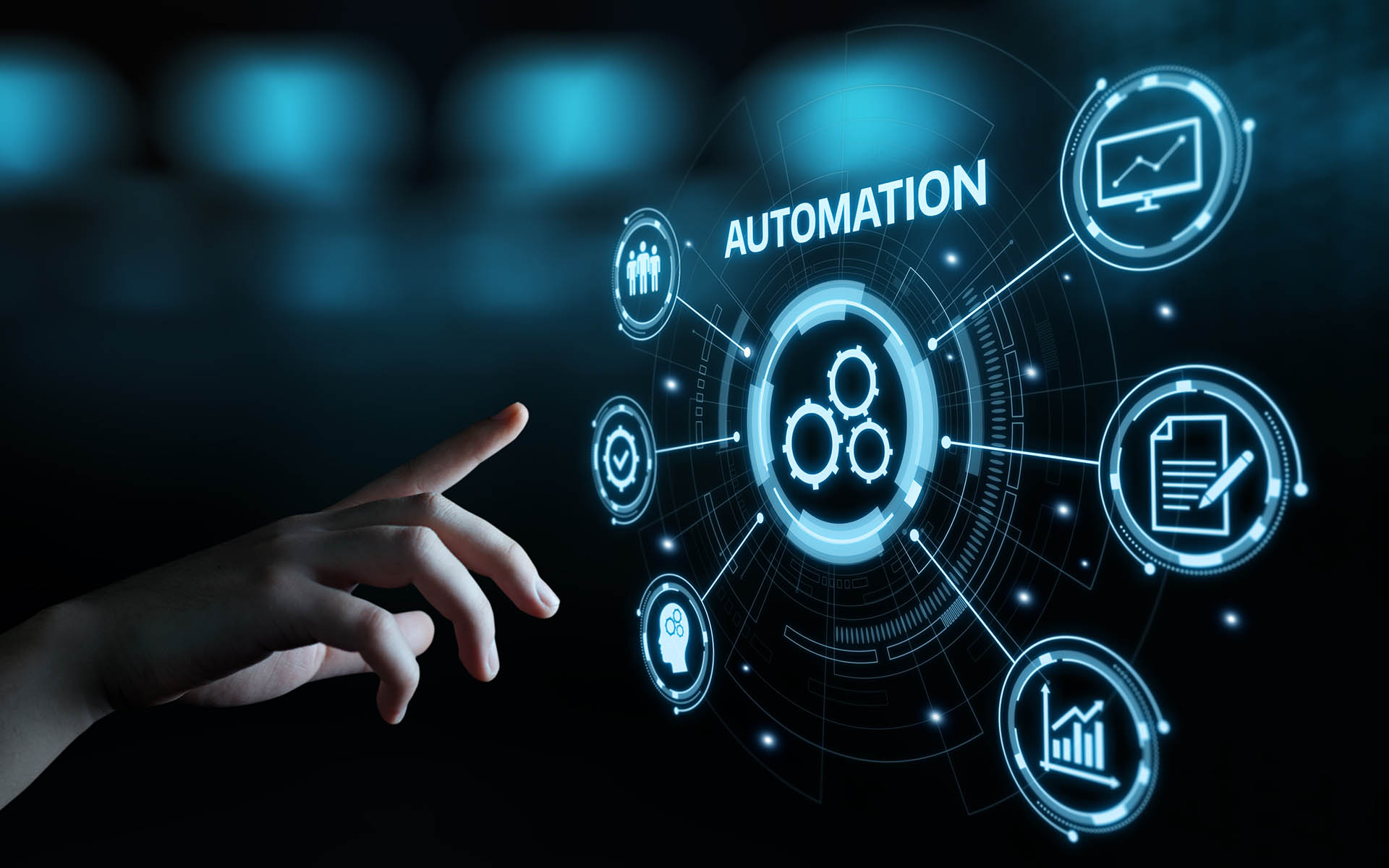 The BluEco® VMS is a powerful control and monitoring system utilizing the latest available digitalization technologies.  This integrated solution allows seamless control between various equipment's and suppliers with attention to energy efficient solutions. ​
​The latest BluEco® VMS provides full remote supervisory control and monitoring of all systems. A distributed system based on a high speed, redundant Ethernet network, the BluEco® VMS integrates individual sub-systems and unifies them in a unified and coherent system like:​​
Machinery monitoring and control​

Auxiliary monitoring and control​

Power Generation management​

Fluids management​
Blueday Technology team has the knowledge and expertise in the field of offshore and marine electrical and control engineering and applies this experience to offer customized monitoring and automation solutions based on a flexible, modular and distributed architecture.