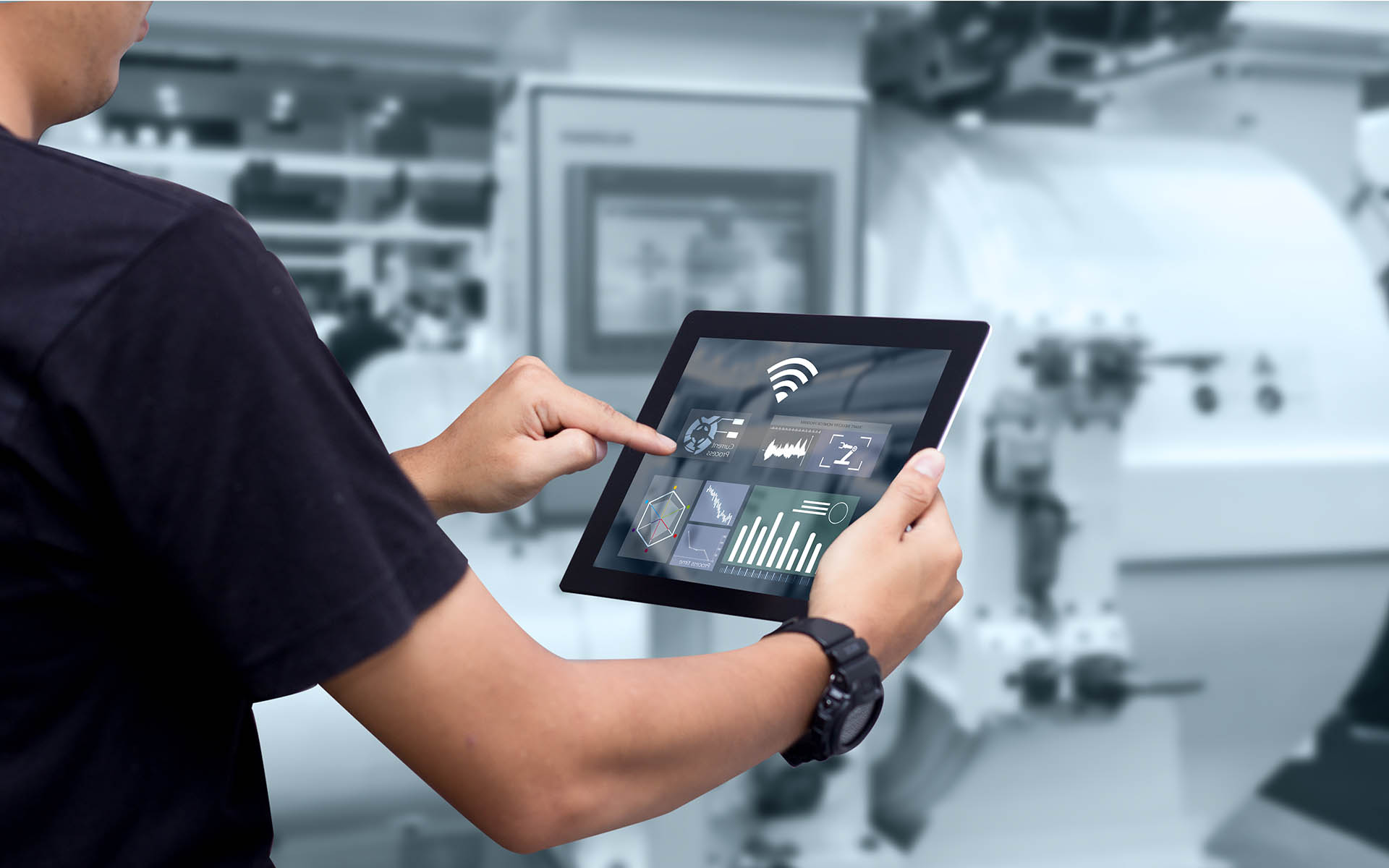 The BluEco® EMS application uses systematic methods to measure, register and analyze the energy usage of vessels in specific operation modes and is prepared for the futuristic requirements of intelligent efficiency. ​
​The objective of such a concept is to maximize the useful work obtained from the minimum amount of generated energy within the allowed regulations. 
​If shore power is available, this will be utilized for consumption/charge of batteries. If the supply from the shore connection is insufficient to cover the vessel consumption, the BluEco® EMS will monitor SOC and will interface PMS for automatically start/stop diesel generators to charge the batteries. ​
The BluEco® EMS interface seamless with the Battery Management System including the vessel's PMS, VMS(IAS) and DP system.​ Combining the BluEco® Vision provides Digitalization of Energy Management for usage of data to better understand and make decisions about energy use, measure the results, review how well internal policy works, and continuously improve energy performance and management.