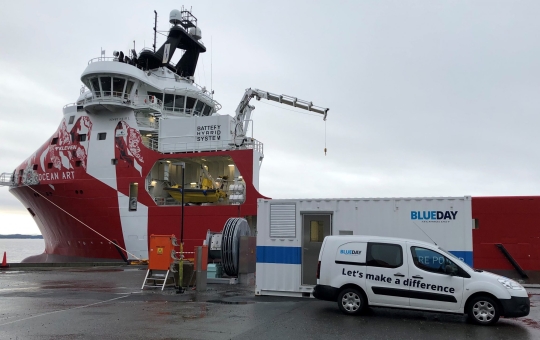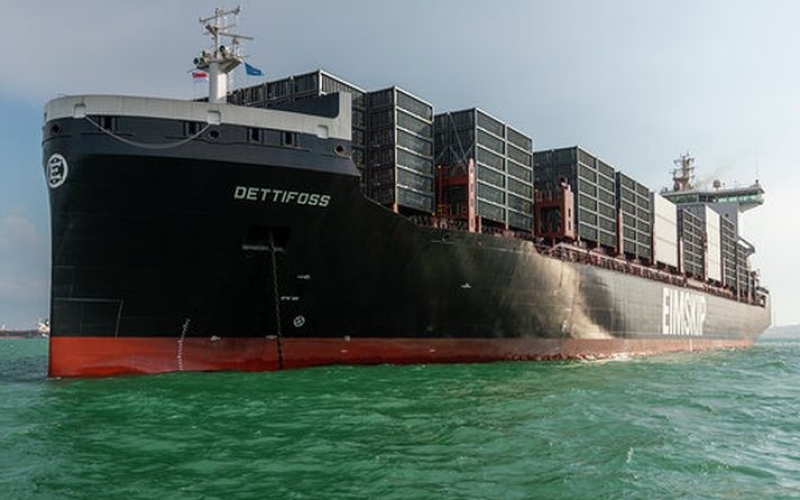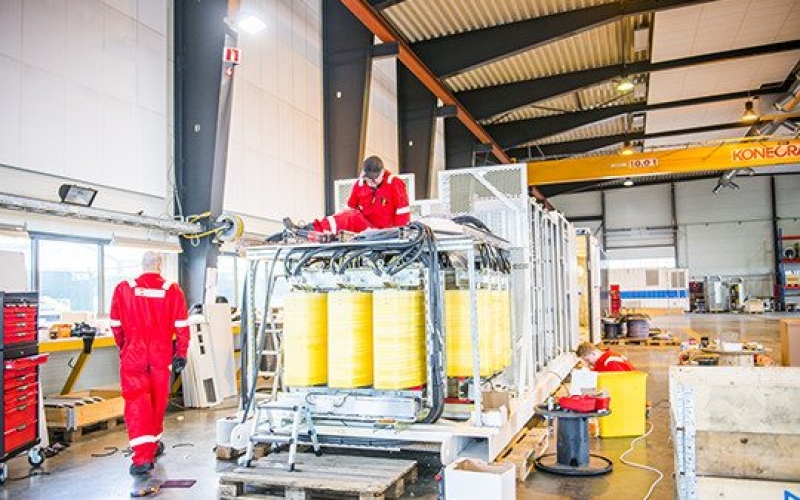 FAST, SIMPLE and FLEXIBLE connection
Our turnkey solutions for shore connection for berthed ships is effectively reducing the portside emissions and at the same time ensuring the reliability and safety of the power system. 
With the BluEco® Shore Power, the ship can be powered up with the needed energy from onshore and shut down the onboard generators, thus meeting the strong environmental regulations that are being taken for ports worldwide in the most efficient way.
BluEco® Shore Power provides a fast, simple and flexible connection to the ship via a flexible cable management system.
The BluEco® Shore Power system fulfills all different power requirements of port operators, ship-owners, shipyards and power supply companies. It can be installed at any port and adapted to any berth topology and power need. It can also supply all type of vessels, such as cruise liners or container ships and ferries.
All systems we deliver will comply with
– IEC/IEEE 80005-1 High Voltage Shore Connection (HVSC) systems. 
– IEC/IEEE 80005-2 Data communication for monitoring and control
– IEC/PAS 80005-3 Low Voltage Shore Connection (LVSC) Systems
When berthed, ships require electricity to support activities such as loading, unloading, heating and lighting and other onboard activities. Without shore connection, this power is provided by auxiliary engines onboard  that emit carbon dioxide (CO2) and air pollutants, affecting local air quality and ultimately the health of both port workers and nearby residents.
Walstroominstallatie, Walstroom installatie, Instalación de energía en tierra, Landströmsinstallation, Landström, Landstrominstallation, Landstrom, Instalacja zasilania z lądu, Installazione di alimentazione a terra, Instalação de energia em terra