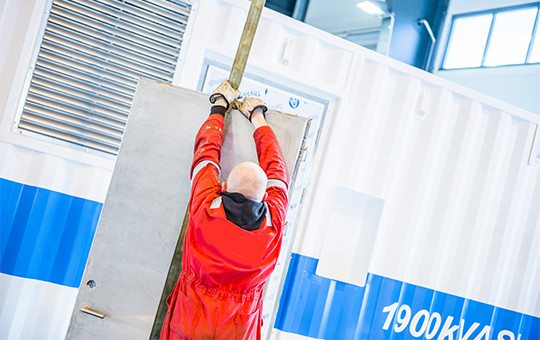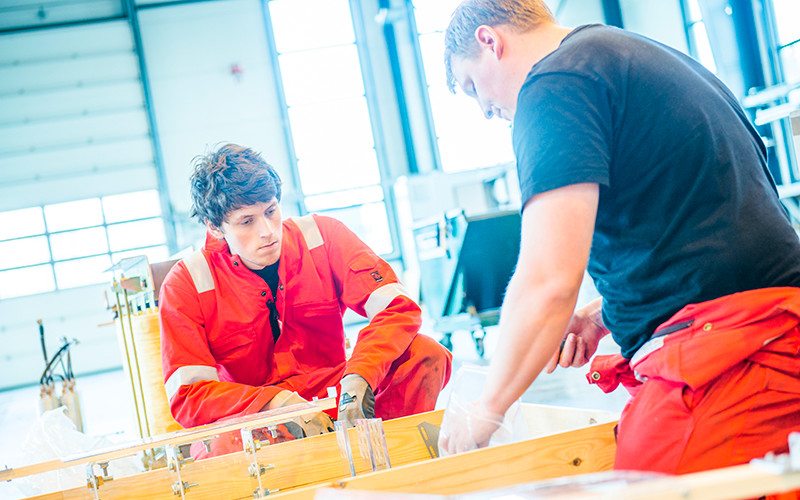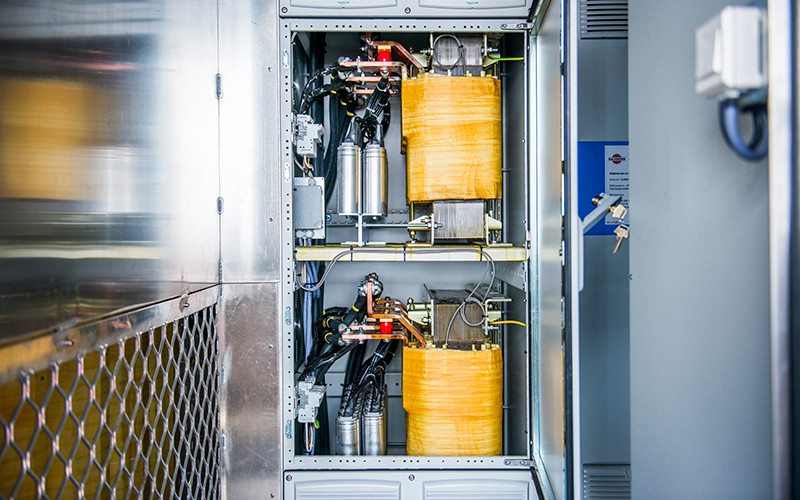 We have deep knowledge and experience with respect to shore power supply and systems. Our SMART Shore Power Module is a flexible and scalable OPS for medium and low voltage power grids. The advantage of using this type of converter as temporary power supply, or test supply, is that one unit may be used to supply different voltages and frequencies.
Please note that 9% of Norway's total CO2 emissions are from the shipping industry, of which 7 percentage points are emissions of vessels moored in harbours.
In 2014, the European Union approved the 2014/94/EU Directive on the deployment of Alternative Fuel Infrastructures. This Directive obliges Member States to implement alternative infrastructure networks, such as shore-side power technology, by December 2025. This will require new ideas, products and solutions. Our focus is on establishing a position in the new renewable energy market by applying our combined experience and technology from the rig and marine market to new products and solutions with an energy and environmental focus.
When berthed, ships require electricity to support activities such as loading, unloading, heating and lighting and other onboard activities. Today, this power is generally provided by auxiliary engines that emit carbon dioxide (CO2) and air pollutants, affecting local air quality and ultimately the health of both port workers and nearby residents. The same holds for noise problems.