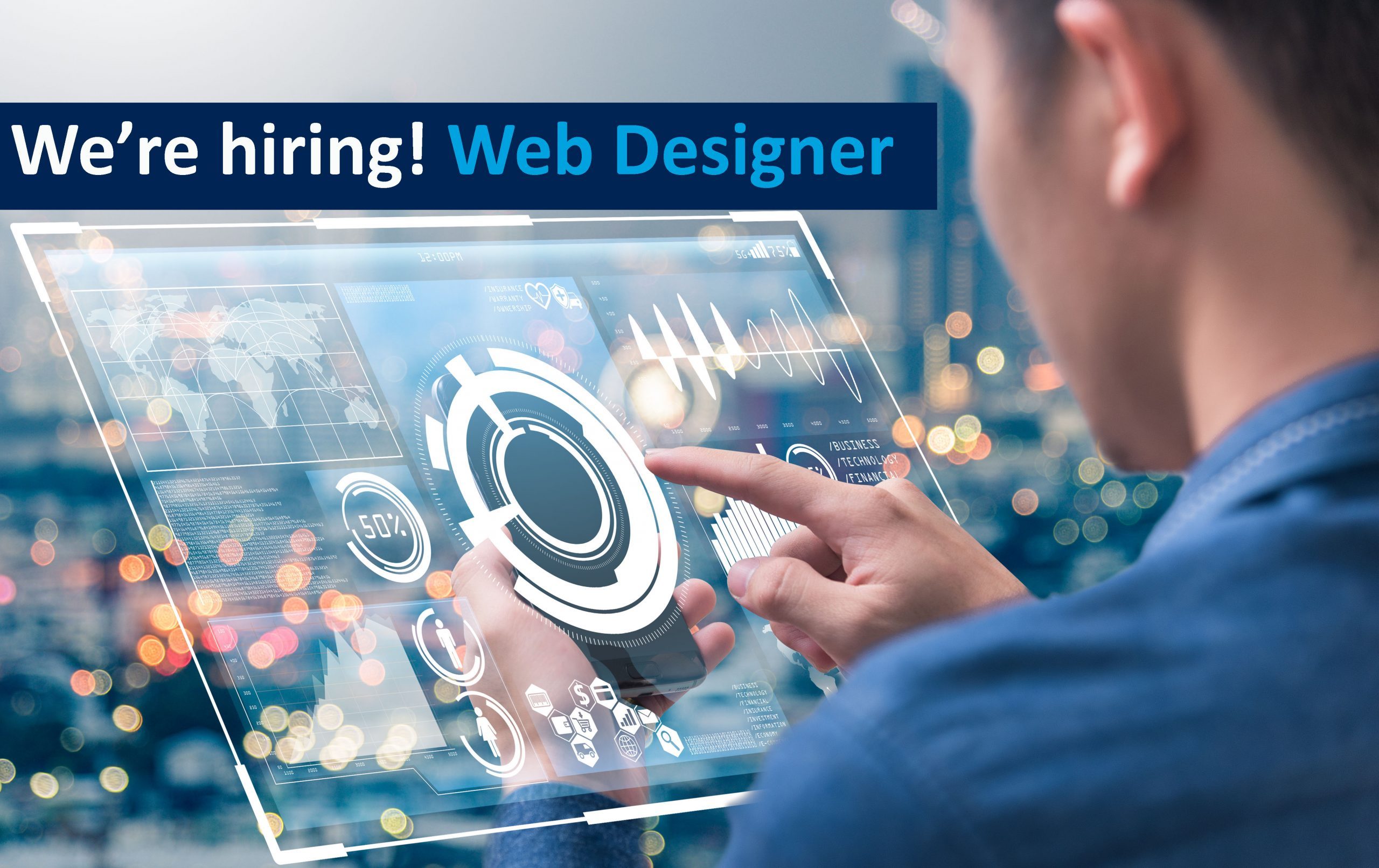 Join us in creating tomorrow's automation solutions for a greener and more climate-friendly future!
Blueday is building a new Industrial IoT solution empowered by some of the best new technologies available on the market. The IoT solution is a SCADA system with on-site command & control and real-time data collector. The collection of data is pushed securely to our Azure-based cloud solution for several purposes. The cloud solution stores real-time and historical data, provides access to IoT solution via web and data to custom made dashboards.
Main duties:
We are looking for an experienced Front-End developer, leading the Web design in Blueday Technology. The candidate we are looking for will be a key person in developing our future HMI systems and development of new as well as current systems and solutions. The candidate will identify smart technology to create a better and more informative user experience for our customers and troubleshoot, improve and coordinate developments, in close collaboration with the professional community of the company.
Qualifications:
Experience with Typescript, React, HTML5 and CSS3
Relevant education from college / university
Relevant experience can compensate for lack of formal education
Good English and/ or Norwegian knowledge both speaking and writing
You also have knowledge or desire to work with:
Experience: Minimum 5 years of experience is preferable
Personal characteristics:
A profound interest in web technology
Accurate, efficient and results oriented
We offer:
Opportunity to work with some of the most exciting green tech. projects in the region
Short way to make decisions and the opportunity to influence
A strong inspiring, innovative and professional environment with advanced technical expertise in electrical, control systems and software development
Opportunity to contribute to the development of a company in growth
Competitive salary and benefits
Good pension schemes and personal insurance